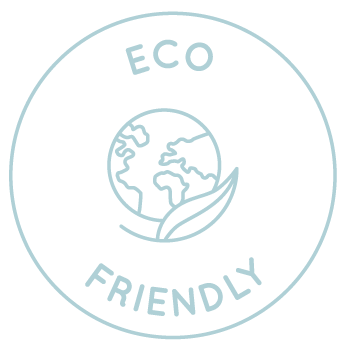 When it comes to the environment, not just at large but around your home, War Pony Exteriors goes above and beyond to provide you with the safest service possible.
We only use earth, human, and pet-friendly solvents around your home; water, soap, and diluted sodium hypochlorite. Sodium hypochlorite is biodegradable, bio-friendly, and safe for landscaping. As a preventative measure, we generously rinse all surrounding landscaping before and after any surface treatment to further ensure the safety of your landscaping.
At either the client or our exterior specialist's discretion, some items might be covered in order to ensure damage does not occur. During the quoting process, our exterior specialist will point out and notate any of the following issues below that should be addressed by the client BEFORE treatment is applied. As always, the application of chemicals can also be declined by a client if they so desire.